What's it really like?
Cambodia is a fairly gay-friendly country, and over the past few decades, a small but lively gay scene has established itself in the capital of Phnom Penh. This is the best place in the country for gay nightlife, with Siem Reap being the only other city in Cambodia that can match it.
Phnom Penh is a rapidly changing and modernizing city. While gay bars have been around since the 90s, the scene has started to grow and diversify in the past few years to accompany this new cosmopolitan vibe. Nowadays, you have several options when it comes to enjoying gay Phnom Penh, with a range of cool gay and gay-friendly bars to choose from, not to mention plenty of weekly club nights and special events.
Of course, while the gay nightlife is a plus, most people are attracted to Phnom Penh because of the city's rich history and culture. Spend your days exploring the history of Cambodia at the National Museum, marveling at the gorgeous architecture of Phnom Penh's palaces and temples, and enjoying the charming markets and architecture. Then, head downtown to take in everything gay Phnom Penh has to offer, from drag shows to hot bartenders, friendly locals, and all-night dancing.
Phnom Penh, the bustling capital of Cambodia, is a city that holds a vibrant and thriving LGBTQ+ scene waiting to be discovered. As the country becomes increasingly progressive, Phnom Penh has emerged as a welcoming and inclusive destination for the LGBTQ+ community and allies alike.
One of the key highlights of Phnom Penh's LGBTQ+ scene is its lively nightlife. The city is home to a variety of LGBTQ+-friendly bars and clubs that cater to diverse tastes. Whether you're in the mood for a casual hangout spot or an all-night dance party, Phnom Penh has something for everyone. These venues provide a safe space for the community to express themselves, celebrate their identities, and forge connections with like-minded individuals.
Beyond the nightlife, Phnom Penh offers a range of LGBTQ+-focused events and festivals throughout the year. From Pride parades to film screenings and art exhibitions, these gatherings showcase the creativity and resilience of the LGBTQ+ community. They also serve as platforms for raising awareness, fostering understanding, and promoting equal rights for all.
In addition to the vibrant social scene, Phnom Penh boasts a growing number of LGBTQ+-friendly organizations and support networks. These organizations work tirelessly to provide resources, advocacy, and services to the LGBTQ+ community. From support groups to health initiatives, they play a crucial role in ensuring that LGBTQ+ individuals in Phnom Penh feel accepted and empowered.
Exploring the LGBTQ+ scene in Phnom Penh is not just about entertainment and socializing; it's also an opportunity to learn about the rich history and culture of the community in Cambodia. From the struggles faced during the Khmer Rouge regime to the milestones achieved in recent years, the LGBTQ+ community has a unique story to tell. Engaging with local LGBTQ+ activists and community members can provide a deeper understanding of their experiences and the ongoing fight for equality.
When visiting Phnom Penh, remember to embrace the city's LGBTQ+-friendly atmosphere and show support for the community. Respect local customs and traditions while celebrating the diversity and vibrancy of the LGBTQ+ scene. By doing so, you contribute to creating a more inclusive and accepting environment for all.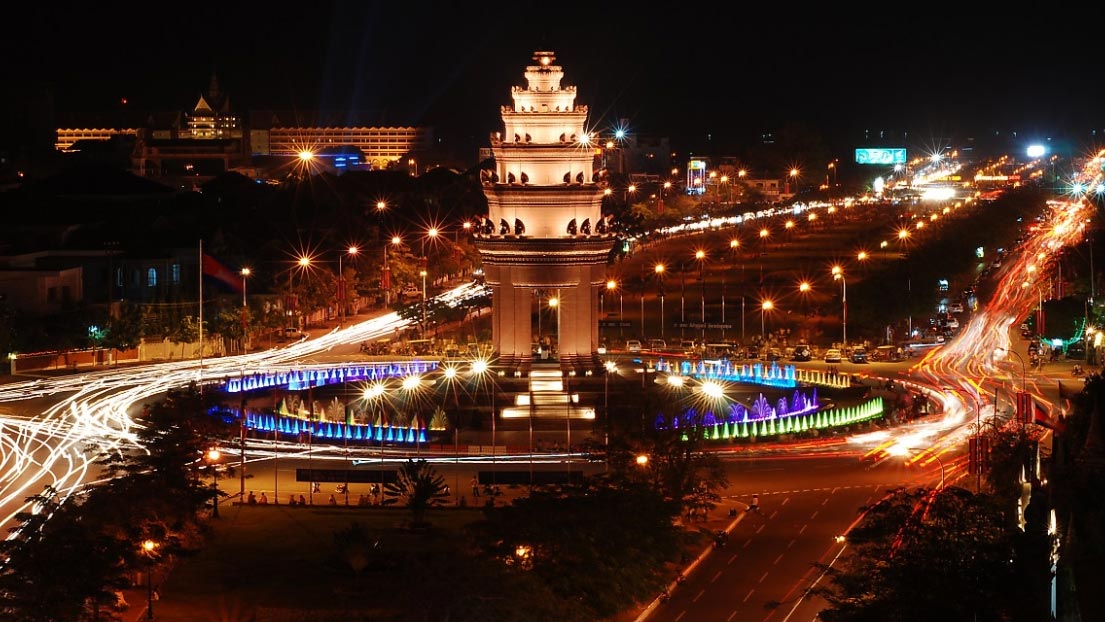 In conclusion, discovering the vibrant LGBTQ+ scene in Phnom Penh is an enlightening and enriching experience. From its lively nightlife and inclusive events to its supportive organizations and fascinating history, the city offers a welcoming haven for the LGBTQ+ community and a chance for visitors to broaden their horizons. So, come and immerse yourself in the vibrant tapestry of LGBTQ+ life in Phnom Penh, and witness the beauty of acceptance and diversity firsthand.
As the capital and financial center of the country, Phnom Penh has some of the finest hotels Cambodia has to offer. We especially love the many stylish boutique hotels that can be found across the city center, many of which are gay-owned, gay-managed, or exclusively open to gay guests.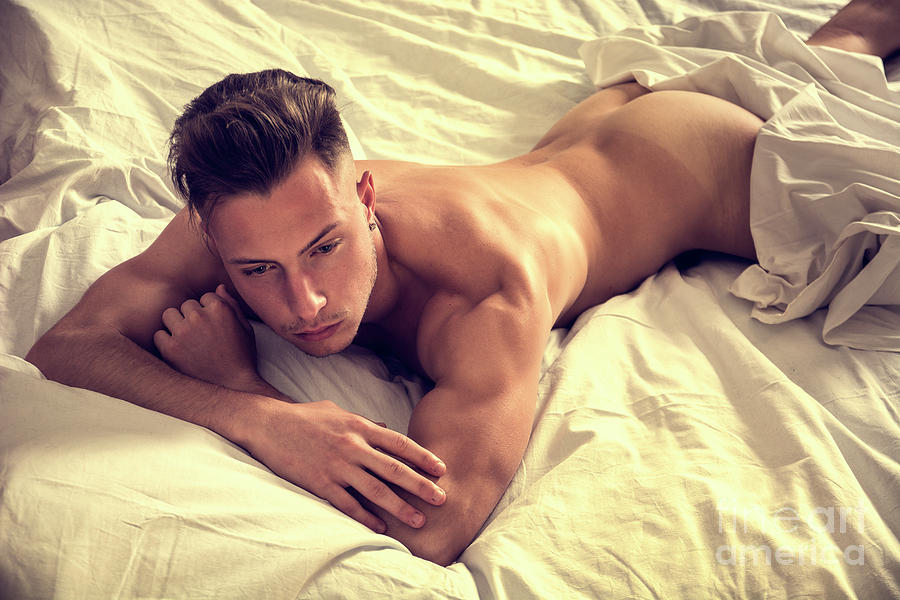 Arthur&Paul – Men Only Hotel
Sofitel Phnom Penh Phokeethra Hotel
NagaWorld Hotel & Entertainment Complex
Okay Boutique Hotel
SUN & MOON Urban Hotel
Home Chic Hotel
Guide
Gay and the Law
Cambodia is fairly tolerant and open-minded when it comes to homosexuality. While there are no legal protections for LGBT people and gay marriage is not yet legal, there is no widespread hostility against homosexuality in the culture. In particular, locals are unlikely to have any issue with gay foreigners – although it is still difficult for Cambodians to be openly out of the closet in many parts of the country.
Generally speaking, open displays of affection – of any gender – are very much frowned upon in Cambodian culture. This is especially true in rural parts of the country, but it still goes on in a big city like Phnom Penh.
Gay visitors to Phnom Penh should not have any issues booking accommodation. You may have to specify you want a double instead of a twin room, but this is unlikely to raise any eyebrows.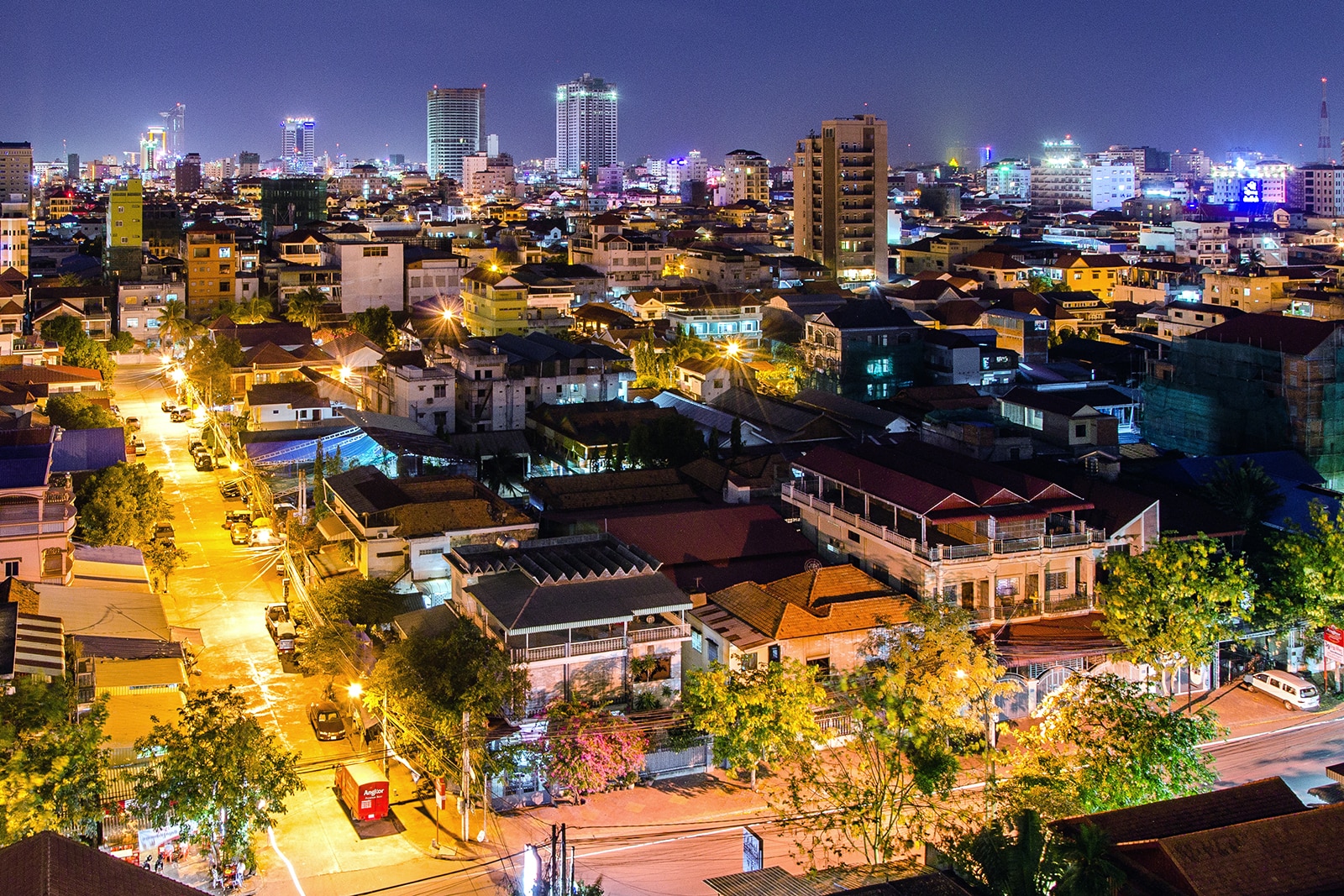 Phnom Penh's Gay Scene
Gay Phnom Penh Nightlife
As Phnom Penh grows and becomes more cosmopolitan, a rising number of gay bars and clubs have started opening up across the city. The scene is still small compared to other Southeast Asian gay hubs like Bangkok and Singapore, but there's more than enough to keep you entertained during your stay.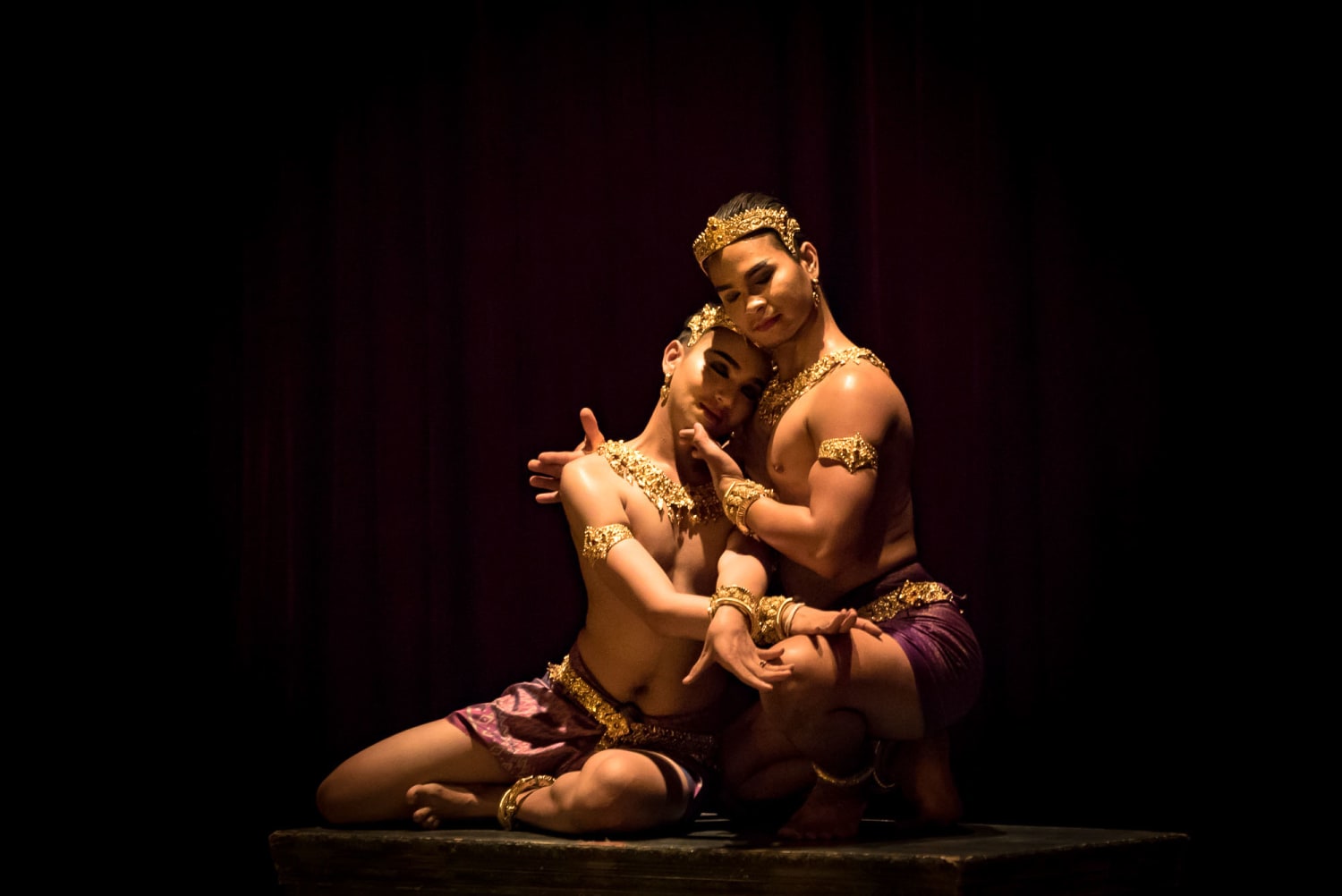 Most bars shut between 1 and 2 AM. At this point, anyone who wants to keep partying – gay or otherwise – will usually head to a late-night club like Heart of Darkness to keep the night going. Gay and straight mixed crowds are common and welcome.
The first pride event in Cambodia was held in Phnom Penh in 2003, and still takes place every summer in the city, with a range of parties, events, and talks.
Toolbox Bar is a recently-opened bar with an industrial theme and a cool, masculine vibe. The space is designed for you to feel at home and mingle, whether you prefer to do this on a comfy seat in the lounge or over a game of pool. Staff are friendly and speak both English and Khmer. There is a men-only (no drag acts, no ladyboys) show every night at 10 PM, and happy hour prices from 6 to 9 PM. Nearby clubs include Blue Chilli, Pontoon (gay club night every Wednesday), and Heart of Darkness.
Space Hair Salon & Bar is, as the name indicates, a hair salon by day. At night, it becomes a friendly and laid-back gay bar attracting a mixed crowd. The attractive, attentive, and most often shitless staff will always do their best to make you feel comfortable, which makes this a great choice if you're hitting the gay clubs solo. The bar has an awesome selection of drinks, including fresh and original cocktails. There is a pleasant outdoor terrace where you can sip your drinks and chat, or you can head to the dancefloor for 80's classics, pop hits, and RnB.
Blue Chilli is the longest-running gay bar in Cambodia, making it somewhat of an institution of the gay scene. Perhaps for this reason, it is one of the best places in town to meet gay locals. There is a drag show every night from Wednesday to Saturday at 10:30 PM, and happy hour deals 5 – 8 PM. The outside terrace is a nice place to sit, relax, and watch the nightlife of Phnom Penh pass you by.
Heart of Darkness is one of Phnom Penh's most iconic clubs. While not a gay club, it is gay-owned and a popular spillover venue for gay crowds in places like Blue Chilli and Toolbox. The party keeps going until 5 AM and it is always packed on weekends. The club has recently been renovated with stylish Khmer-inspired interiors.
Getting Tested
Historically speaking, Cambodia has been behind some of its neighbors when it comes to HIV awareness and testing. This has been changing in recent years, with government efforts and funds dedicated to eradicating new cases.
Phnom Penh is the best place in the country to get tested. The international HIV advocacy group AHF has several clinics throughout the city; you can find a list of them here. Alternatively, The Institut Pasteur in Cambodia also provides free testing at their clinic on Monivong Boulevard from Tuesday to Saturday morning.
Facebook Comments