What's it really like?
When you hear "Cambodia", chances are the first image that pops into your head is that of the magnificent towers at Angkor Wat. One of the world's most famous religious sites, it is such a national symbol that you'll find it on the Cambodian flag. Few people come to Cambodia without making a stop at Angkor, and almost everyone stays in the adjacent town of Siem Reap, known as the "gateway to Angkor".
This makes Siem Reap the most tourist-friendly place in the country. Everyone from couples to families to backpackers on Southeast Asian tours mingle in Siem Reap's hotels, restaurants, and bars. The latter are mostly concentrated around the iconic Pub Street, which is the name given to a group of several narrow streets that house expat and tourist-friendly drinking spots.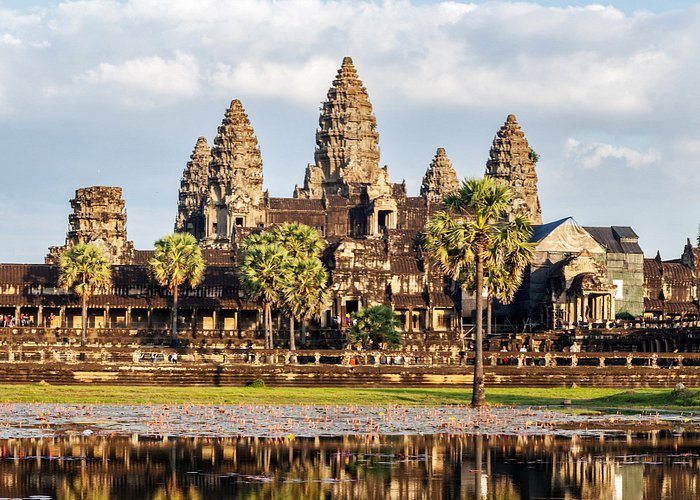 The scene in gay Siem Reap is small, but it is worth checking out. It is made up of a handful of gay (or gay-owned) bars and clubs, all with distinct vibes yet all very welcoming. Head to one of these after a long day of temple-hopping to relax, have a cocktail, and mingle with both visitors and locals.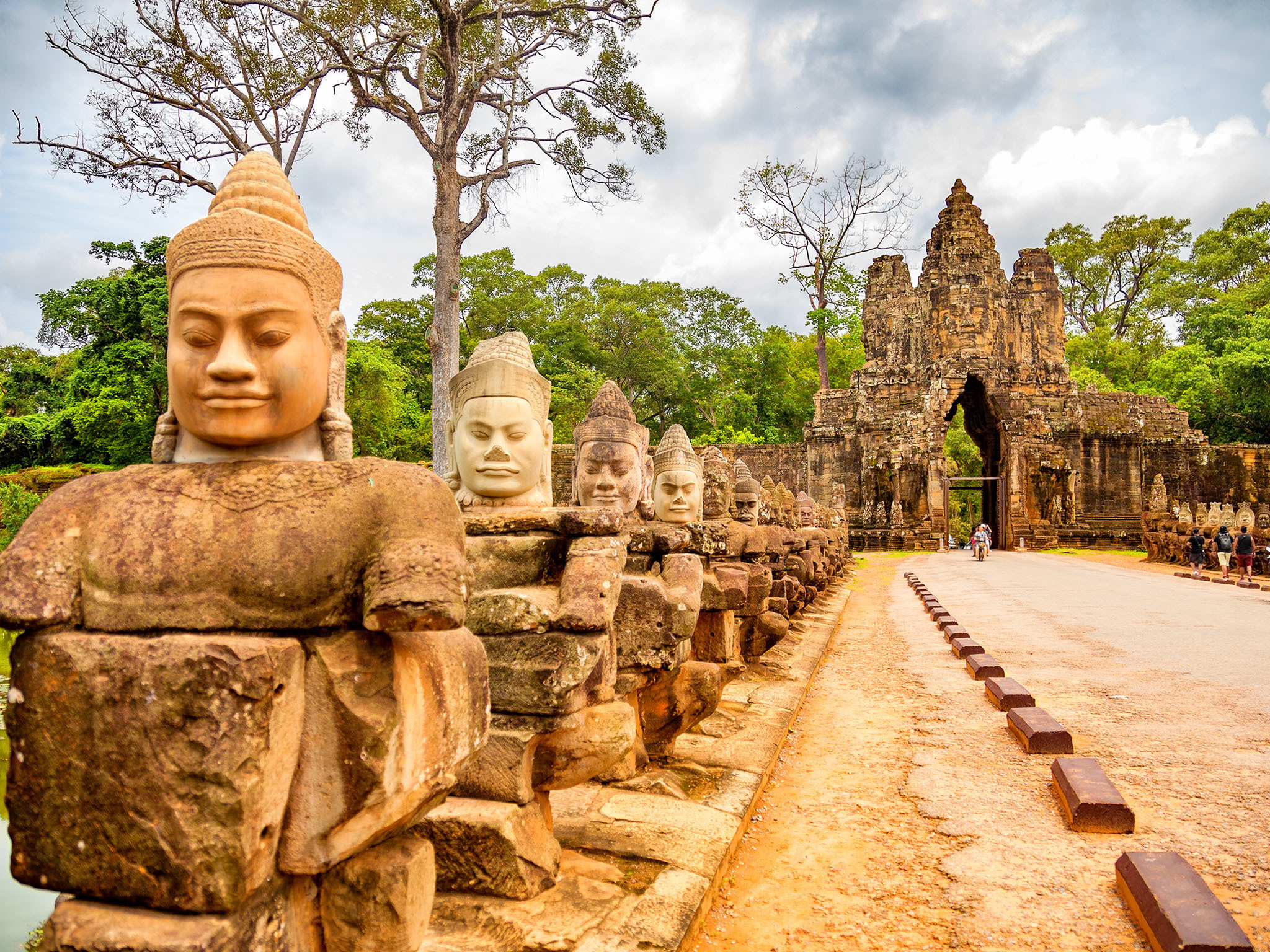 Siem Reap, known for its stunning ancient temples and rich cultural heritage, is not just a destination for history enthusiasts. Behind its historical façade, this charming Cambodian city is unveiling a vibrant LGBTQ+ scene, inviting travelers to discover its gay-friendly side.
Siem Reap has emerged as an inclusive and welcoming destination for LGBTQ+ travelers. With a growing number of LGBTQ+-owned businesses, bars, and accommodations, the city has fostered a safe and supportive environment for the community. From trendy cafes and vibrant nightclubs to boutique hotels and LGBTQ+-themed events, Siem Reap offers a plethora of options for LGBTQ+ visitors seeking an unforgettable experience.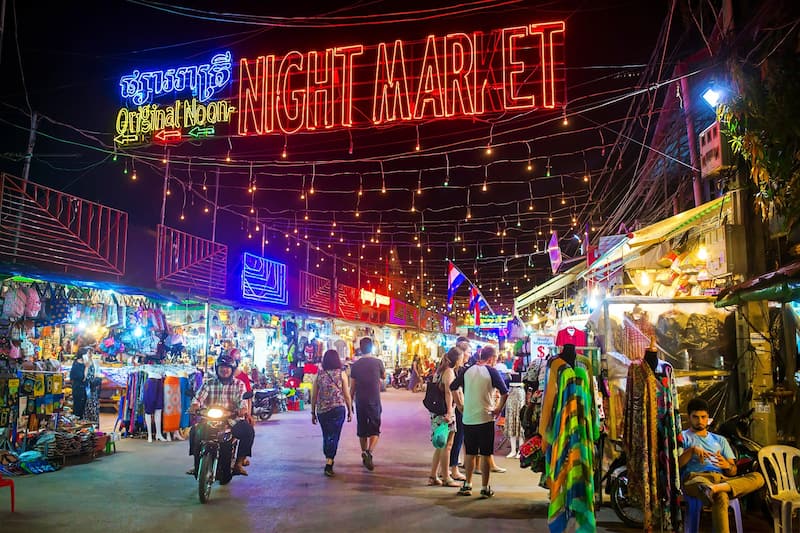 One of the highlights of Siem Reap's gay-friendly scene is its thriving queer culture. The city boasts an active LGBTQ+ community that organizes various events, parties, and cultural activities. Visitors can immerse themselves in the local LGBTQ+ culture, engaging with artists, activists, and community leaders who are pushing boundaries and promoting inclusivity.
Siem Reap also embraces LGBT tourism, recognizing the importance of catering to the needs and preferences of LGBTQ+ travelers. Many establishments in the city proudly display rainbow flags, signifying their commitment to creating a safe and welcoming space for all. Whether you're looking for a romantic getaway, a party-filled adventure, or simply a place to unwind, Siem Reap has options to suit every taste and preference.
Exploring Siem Reap's LGBTQ+ scene goes beyond the city's boundaries. The iconic temples of Angkor Wat, a UNESCO World Heritage site, provide a breathtaking backdrop for LGBTQ+ travelers to capture memorable moments. From exploring the ancient ruins to witnessing magical sunrises and sunsets, Siem Reap offers a truly unique experience for LGBTQ+ visitors.
In conclusion, Siem Reap has transformed into a remarkable destination for LGBTQ+ travelers, offering a gay-friendly side that is as vibrant as it is welcoming. With its inclusive culture, LGBTQ+-owned establishments, and a plethora of LGBTQ+-themed events, Siem Reap has solidified its position as a must-visit city for those seeking an unforgettable LGBTQ+ travel experience. Embrace the rich queer culture, explore the iconic temples, and make lasting memories in this enchanting city that celebrates diversity and embraces love in all its forms.
As Cambodia's central tourism hub, Siem Reap has no shortage of great hotels. From luxury resorts to budget boutique hotels. There are even two popular exclusive men-only gay hotels in Siem Reap. Most of the hotels in town are spread around Siem Reap's city center, where Pub Street, the Old Market, and the Royal Residence are. The town's nightlife is almost always within walking distance, and a tuk-tuk to Angkor is usually under 20 minutes.
Facebook Comments