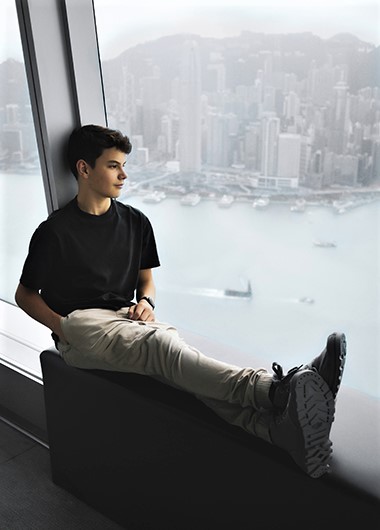 The bustling city of Hong Kong boasts of towering skyscrapers, luxurious malls, and winding side-streets that are all constructed on the side of mountains covered in jungle. The gay nightlife scene in Hong Kong is mainly centered around Soho and Lan Kwai Fong (LFK) areas on Hong Kong Island. While weeknights may be relatively quiet in terms of gay nightlife, the weekends more than make up for it. With a population of 7 million people spread across a collection of small islands and adjacent mainland, Hong Kong is among the most densely populated areas globally. However, the city is also known for its modern and accepting attitude towards gay men, reflected in how most gay visitors have no issues checking into hotels, visiting tourist attractions, or partying.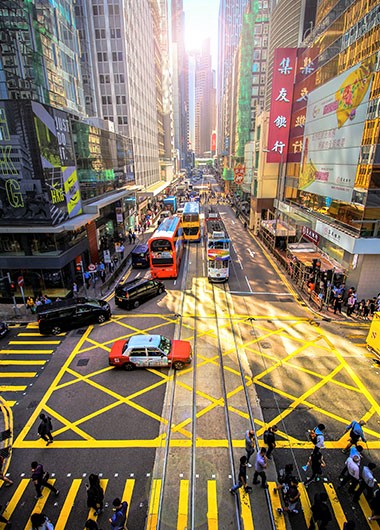 Hong Kong's Gay Nightlife
Gay Hong Kong's nightlife is mainly located in the Soho (South of Hollywood Road, HK Island) and LKF (Lan Kwai Fong, HK Island). Soho and LKF are separate areas but are within easy walking distance from each other (around 10 minutes). Most of the nightlife takes place on Friday and Saturday nights.
Gay Saunas, Cruising & Massage
Gay Hong Kong's Saunas are spread out across the city, unlike the nightlife which is concentrated to a few areas. Popular saunas for visitors include Central Escalator in LKF (Jervois Street, HK Island) and Jungle in Kowloon (Nathan Road, HK mainland).
Hong Kong's Gay-Friendly Hotels
Many gay travelers who want to party choose to stay on Hong Kong Island, near to Soho and LFK, the nightlife center of gay Hong Kong. With most of MRT (train network) closing at 1 am and reopening at 5 am, choosing a hotel withing walking distance saves a late night taxi ride. Across all of Hong Kong space is a premium and this is very true for Hong Kong's Hotels. Hotel rooms in Hong Kong are small, it's a fact! Be prepared to pay a premium for space, it's a luxury in Hong Kong.
GAYS AND THE LAW
The city can be described as Asia's most western city next to Singapore. After 150 years of British rule, the city has developed a mix of traditional Chinese, western values, and a modern mega-city vibe. This fusion can be seen in the city's acceptance of LGBT citizens.
Hong Kong does not permit or recognize same-sex marriages but does offer limited protection against discrimination. The Hong Kong Bill of Rights Ordinance 1991 prohibits discrimination on a variety of grounds, including "other status" which in 2005, was interpreted by the courts in one case to include sexual orientation.
While the law may be lacking, big business is seen to be at the forefront of LGBT rights. Hong Kong hosts a small pride festival usually held in November. Although it's small in numbers Hong Kong pride receives much support from the city's large international banking community.
GETTING TESTED
The overall reported number of people living with HIV in Hong Kong is low, roughly 0.1% of the population. This number is higher within men who sleep with men with homosexual contact accounting for 56.3% of all HIV infection cases. In 2015 there was a significant rise in the number of HIV cases occurring in men who have sex with men in their twenties or thirties.
Aids Concern Hong Kong offers excellent support with an English language website detailing HIV and STI testing locations and times with a support helpline.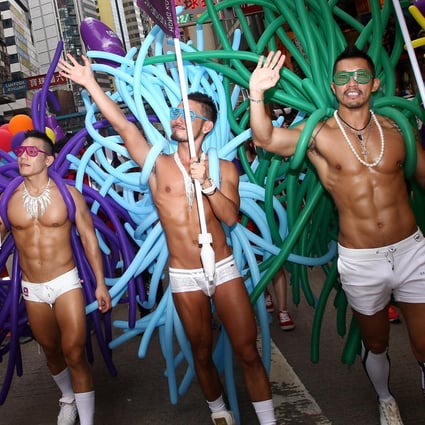 Hong Kong can be divided into 4 main areas:
Hong Kong Island – Heart of the city. Most of gay Hong Kong takes place on Hong Kong Island. Areas such as Soho, Central, LKF and Causeway Bay are all gay nightlife hotspots. The island is also the central business district (CBD) home to HK's famous banking sector and shopping district.
Kowloon – Go to see the view. Across the water from Hong Island is Kowloon mainland, from here the best views of Hong Kong's Skyline can be found. Every day at 8 pm a light show is projected from the skyscraper rooftops. A small gay scene can be found in Tsim Sha Tsui district of Kowloon.
The New Territories – North of Kowloon, not on many tourist's to-do lists but for those who like hiking it's definitely worth a visit.
The Outlying Islands – The extra islands that make up Hong Kong. These include Disneyland's Lantau Island and Hong Kong International Airport Island.
Hong Kong is set on a collection of small steep islands and adjacent mainland and even still it's so easy to get around. Due to the city's small size, many destinations can be reach on foot by walking. With an extensive public transport network including MRT (underground trains), buses, trams, ferries and taxis Hong Kong an easy place to navigate.
Local tip – If you are visiting for a couple days or longer, it's best to buy an Octopus card, HK's rechargeable travel payment card which can be used on most public transport and in many shops. Having an Octopus card will save time and money.
Airport – Hong Kong has one main airport: Hong Kong International Airport (HKG). Although location on it's own island, HKG is well connected to the city with Airport Express, taxis, buses and even helicopter pads to take you direct to your hotel. The Airport Express takes 24 minutes to reach Hong Kong Station located on Hong Kong Island.
MRT Trains – Hong Kong operates an underground, overland and light rail tram network which run from 5 am to 1 am with some lines closing at midnight. MRT is the easiest and fastest way to travel around Hong Kong. The service is the primary transport mode for most Hong Kong locals.
Taxi – All of Hong Kong's taxis are metered, air-conditioned and relatively cheap. Throughout the main city, taxis are plentiful however this is not always true for remote areas. In HK, taxis can usually be hailed on the street, except for some restricted areas such as bus stops and near intersections. As with many destinations, some taxi drivers speak English well, others don't know a word of English. Having your destination written down in Chinese will always help. Uber is available in Hong Kong.
Bus – A great option for travelling to places where trains don't go. If you want to go exploring Southern Hong Kong Island or the New Territories buses are a great way to travel. Reliable with English timetables and you can pay via the Octopus card (the same card used for trains), they are a great way to see Hong Kong.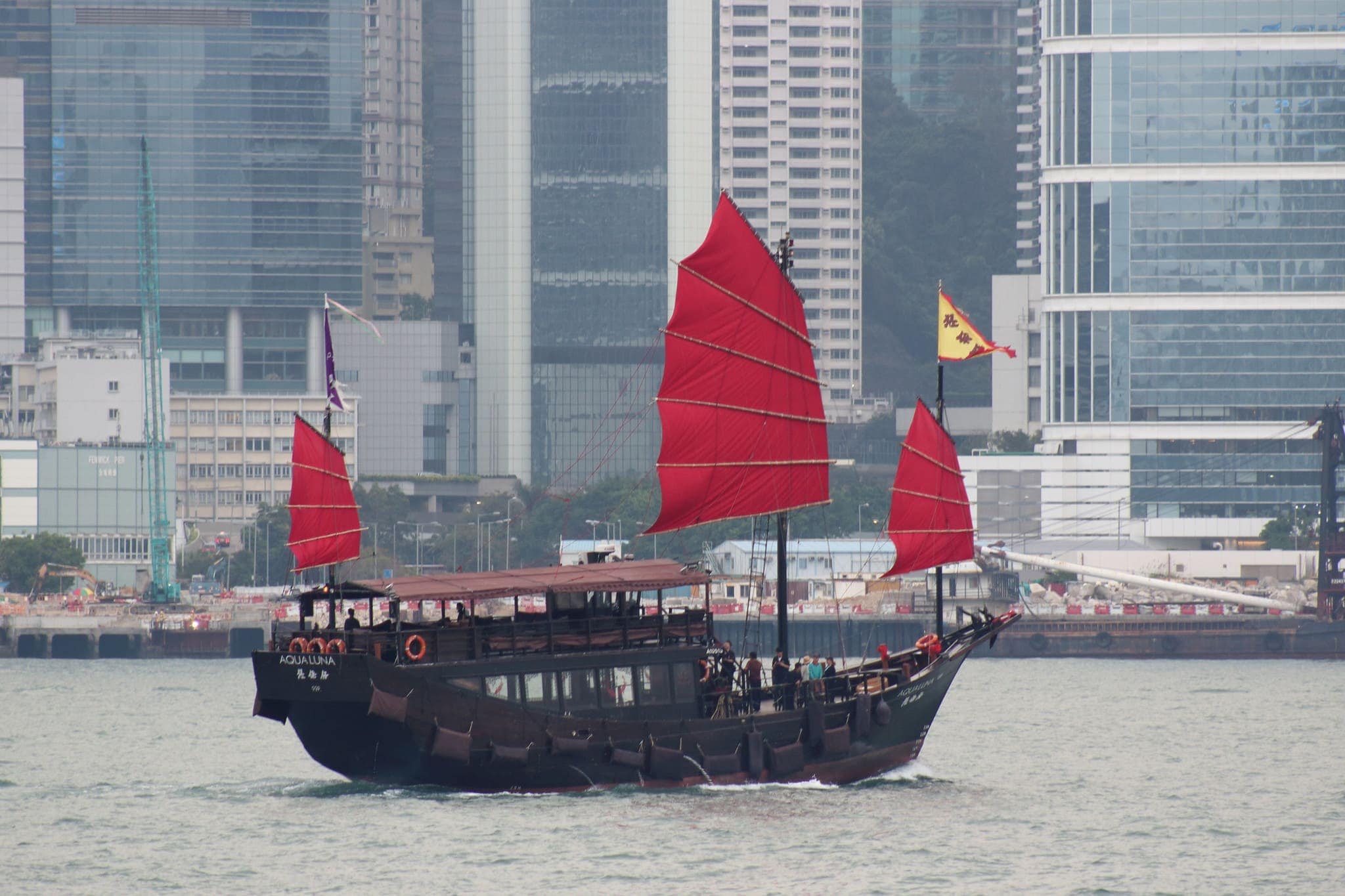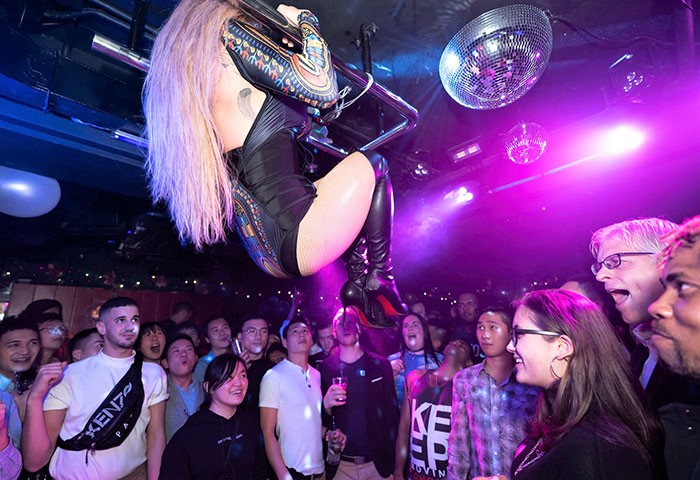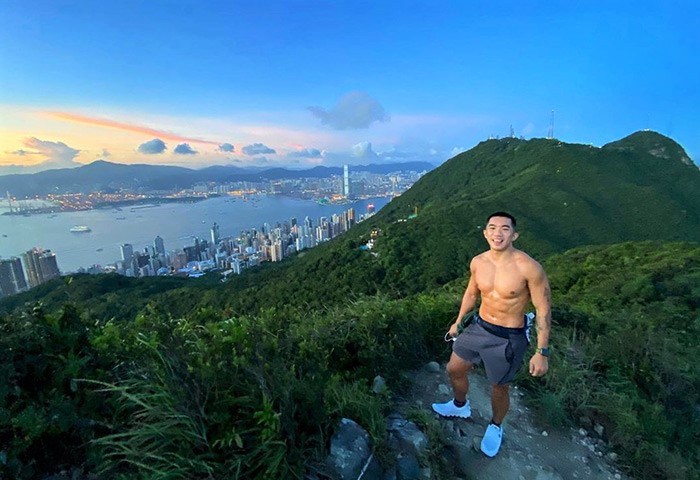 Facebook Comments